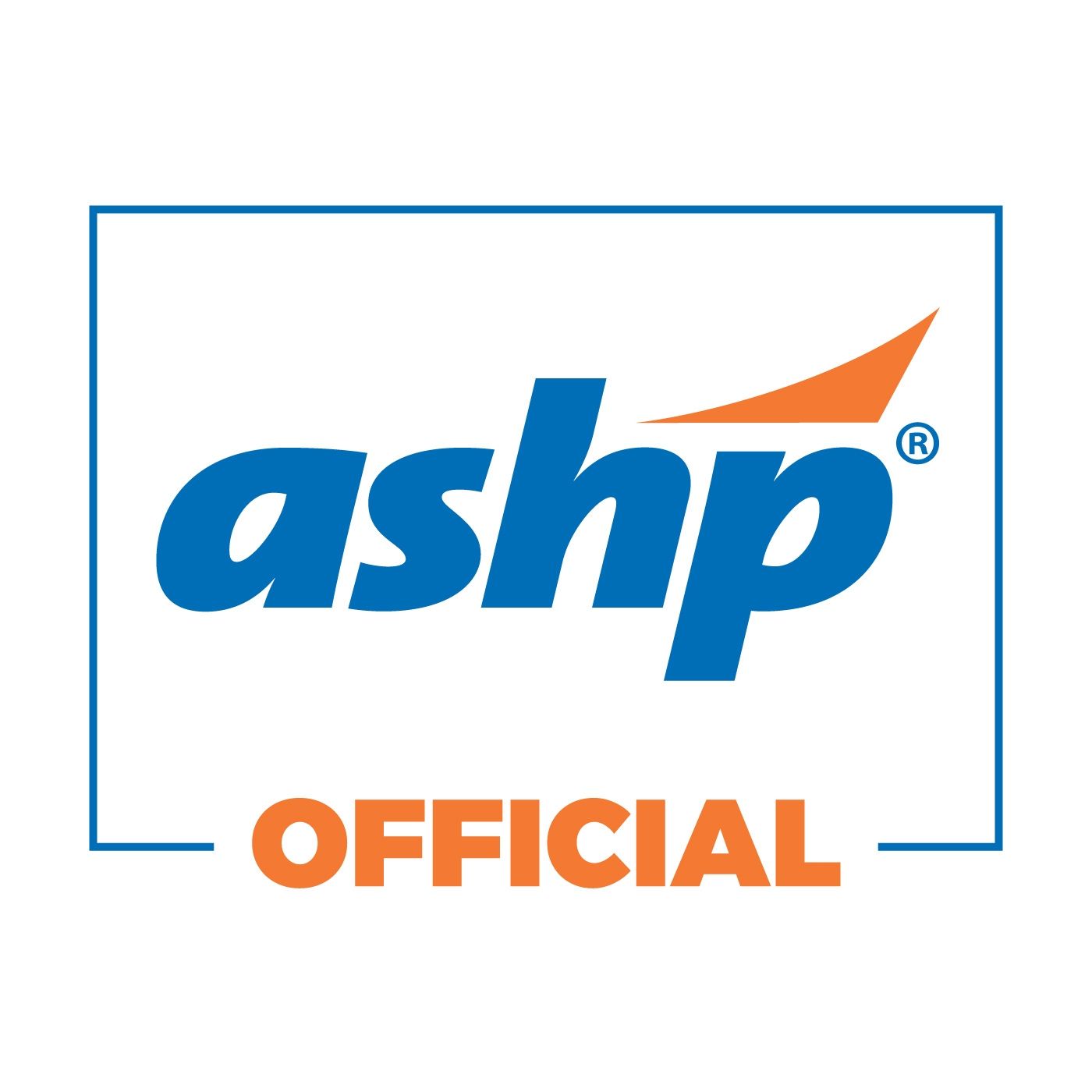 With several choices for oral anticoagulation in Nonvalvular Atrial Fibrillation (NVAF), it is critical for pharmacists to be able to account for patient specific factors when selecting the most appropriate anticoagulant. 
To learn more, visit www.ashpadvantage.com/nvaf
The information presented during the podcast reflects solely the opinions of the presenter. The information and materials are not, and are not intended as, a comprehensive source of drug information on this topic. The contents of the podcast have not been reviewed by ASHP, and should neither be interpreted as the official policies of ASHP, nor an endorsement of any product(s), nor should they be considered as a substitute for the professional judgment of the pharmacist or physician.